Dove-Small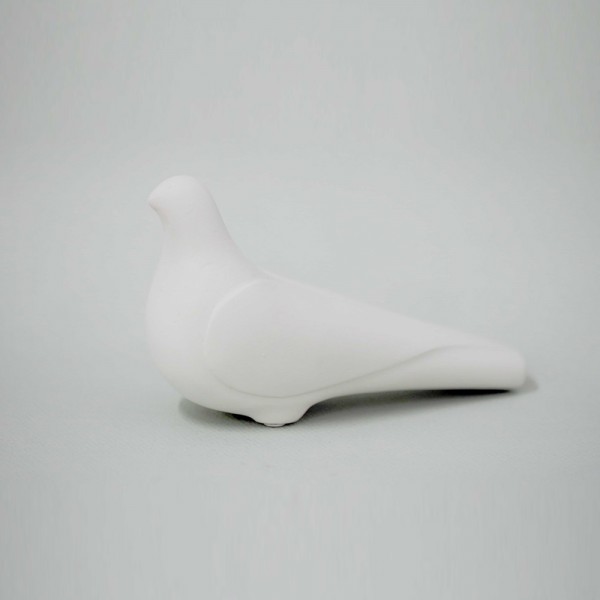 Publisher: Good Design
Model:

S220801PG

Dimensions (WxH) (cm):

9.50 x 6.00

Availability:

In Stock
In a period of time that atrocious wars are taking place and continue to result violence, art sends a message to the world. The Doves will deliver the beautiful message of peace too any interior all over the world. Peace is undeniably full of color!
Due to the handcrafted nature of the items there is the possibility of small imperfections!
Part of a limited-edition collection, the two-color designs are available ONLY on the specific color combinations shown on these pages

Weight: 400 gr
Material: Ceramine
Colors: Grey green, Pow grey

All designs are also available at the STORE, at 74 Mitropoleos Street, Athens, Greece.