Wall Deco Plate "Art splash"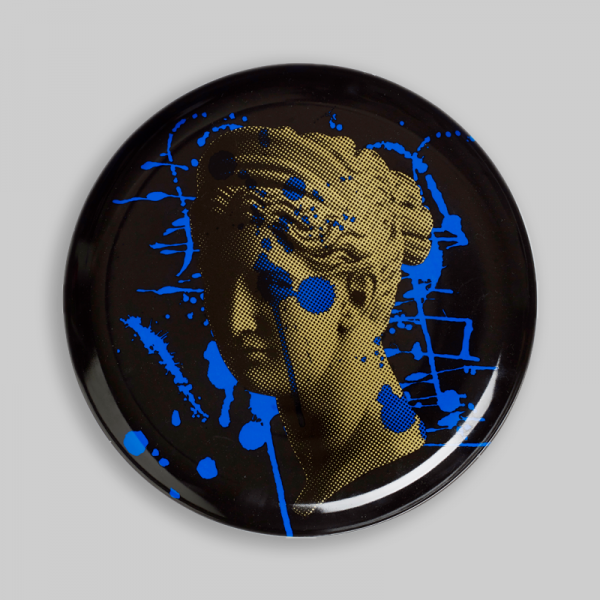 A wall decor plate to add elegance and enhance the table setting's décor featuring Ancient Greek Goddess Artemis.

Artemis (/ˈɑːrtɪmɪs/; Greek: Ἄρτεμις - Artemis, Attic Greek: [ár.te.mis])
The daughter of Zeus and Leto, and the twin sister of Apollo, Artemis, known as Diana in Roman, is the Greek Goddess of the hunt, the chastity, the wilderness, and the wild animals. The protector of young girls was worshipped as one of the Goddesses of childbirth.
Material: Porcelain
Dimension: 30 cm
Extra Details: Hook embedded on the back
Price: 75,00€
All designs are also available at the STORE, at 74 Mitropoleos Street, Athens, Greece