Mug Antinoos Flower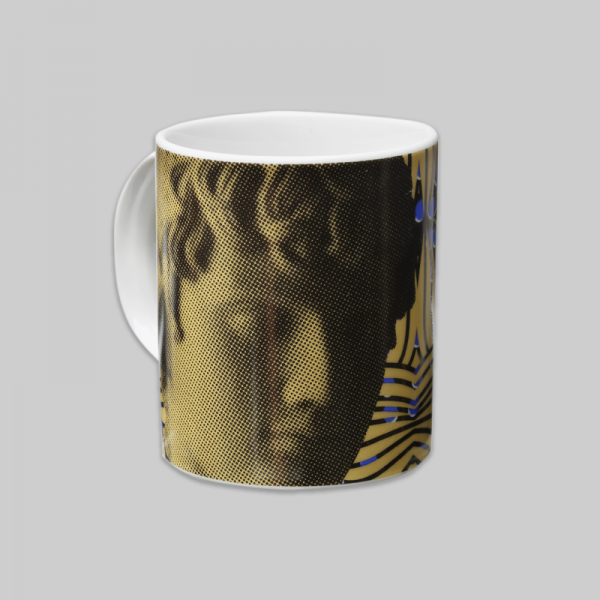 Tags: porcelain cup, Espresso cup
A porcelain mug featuring Ancient Greek hero Antinoos will add a glamorous and yet cultural touch to your daily life.

Antinous (also Antinoüs, Latin: Antinous) or Antinoös (Ancient Greek: Ἀντίνοος)
Antinoos was a Bithynian Greek youth who was worshipped as a hero and a God in Ancient Greece. He was the favorite beloved of Hadrian, the Roman emperor Hadrian, and was taken to Italy for higher education. He died before his twentieth birthday and was deified on Hadrian's order to be worshipped as a god.
Enjoy now any hot beverage even more with the new Mug of Eternal Collection featuring here the Ancient Greek hero Antinoos in dialogue with modern colors and stylish patterns.


Material: Porcelain
Dimension: 7,5 x 9,5 cm
Capacity: 320ml
Price: 22,00€
All designs are also available at the STORE, at 74 Mitropoleos Street, Athens, Greece