The City and The World 2021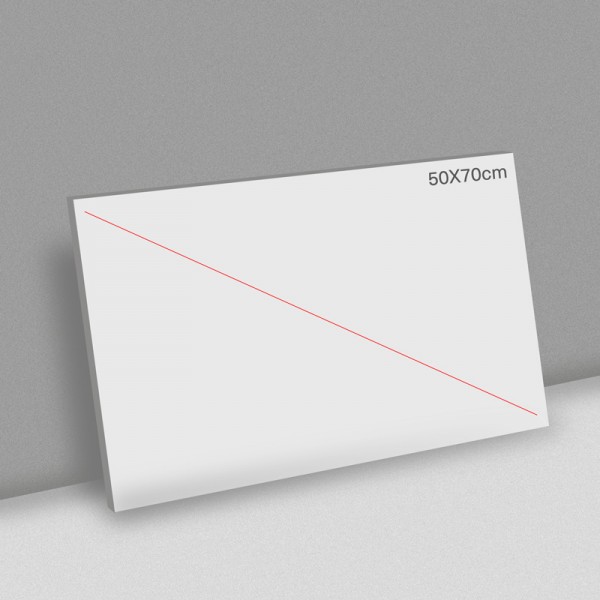 Tags: City, World, 2021 exhibition, panel, award
Publisher: Metropolitan Arts Press
Model:

Exhibition panels (winners pack)

Dimensions (WxH) (cm):

70.00 x 50.00

Availability:

In Stock
The architectural exhibition titled "The City and The World " presents the award-winning projects of International Architecture Awards 2021 with photographic panels.
The participation in exhibition includes: 2 photographic+A5card panel per award winning project (Winners pack).
For printing 2 photographic panel + A5 card (description's project) per project in Athens the cost is 100.00 euros.
Exhibition materials description: Photographic panel, mounted on board, thick 5mm made by lightweight foam, colored.