Cappuccino Cup Hermes Blue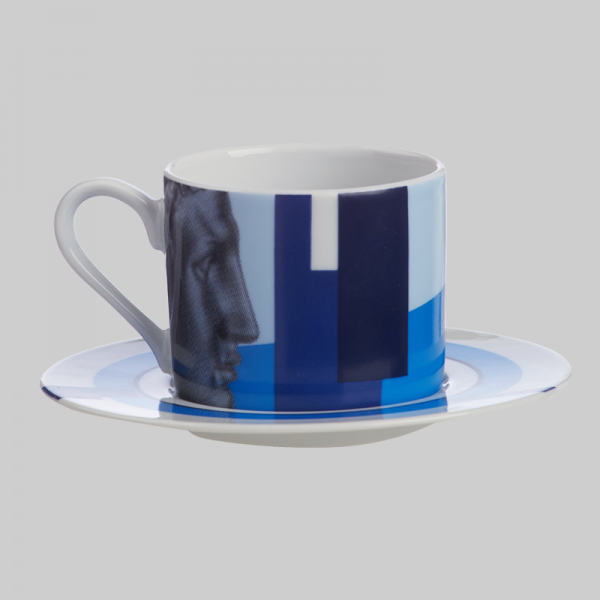 Tags: cappuccino, cup, porcelain
A cappuccino cup featuring Ancient Greek God Hermes will add a glamorous and yet cultural touch to your daily life.
Hermes (/ˈhɜːrmiːz/; Greek: Ἑρμῆς)
Hermes, the son of Zeus and Maia, the Pleiad, was the herald of the Ancient Greek Gods, their emissary, and messenger. He was an Olympian deity, the protector of travelers, merchants, and heralds. He was pictured to wear winged sandals which gave him the ability to move fast and freely between the mortal and the divine world.
He was also the conductor of souls into the afterlife.
Elegant cappuccino cup decorated with ancient Greek God Hermes in blue tones to enjoy your favorite beverage in style.


Material: Porcelain
Dimensions: cup 7,7 x 6,3 cm/ saucer 14,7 cm
Capacity: 221 ml
Price: 18,00€
All designs are also available at the STORE, at 74 Mitropoleos Street, Athens, Greece