Landmark Galena - Architecture and the City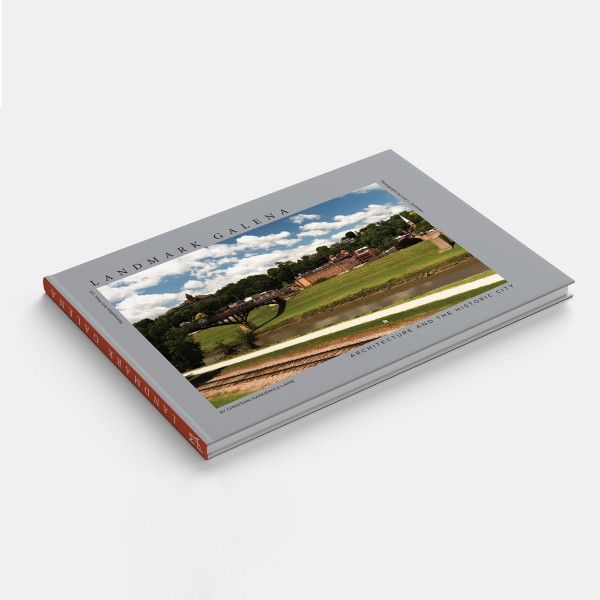 Tags: Architecture, Design, America Architecture, Historic, Urban, Christian Narkiewicz - Laine
In my many years as an architecture critic and journalist, it has always been my opinion that the top three most beautiful cities in America are Savannah, Georgia, Charleston, South Carolina, and Galena, Illinois.
The urban and cosmopolitan beauty of these cities is defined by their unique wholeness, their historic integrity, their many styles of different architectures working together to create a sense of harmony and expression of place, their physical surroundings, their sense of culture, and finally, their profound essence embodied in civic and community pride.
Whereas Savannah and Charleston are older, colonial cities with a rich classical architectural vocabulary, Galena, by comparison is the perfect Victorian city unique among the other American cities on the East Coast that flourished during the early 19th-Century.
Founded in 1826, Galena was already a burgeoning industrial, mining, and trading center when Chicago was simply called "Fort Dearborn" with a handful of wooden structures along on the Chicago River.
The city's other notable characteristic is that it is the only city in the United States that is entered through a formal gateway—reminiscent of several northern Italian cities built during the Renaissance.
Hard Cover: Perfect Bound
Pages: 324
Publication Date: 2019
ISBN: 0-935119-50-7
Edited and Selected by Christian Narkiewicz - Laine