New American Architecture | Global Design + Urbanism XX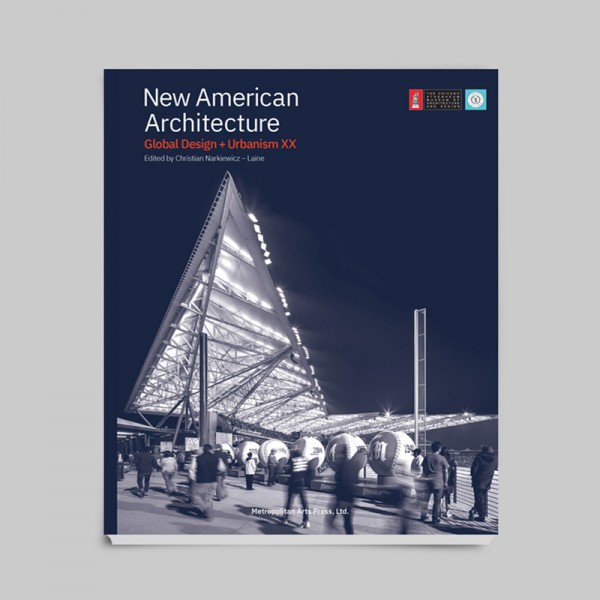 Tags: Architecture, American Architecture, Architecture Design, Urbanism
Available NOW

Since 1994, The American Architecture Awards, organized by The Chicago Athenaeum: Museum of Architecture and Design and The European Centre for Architecture Art Design and Urban Studies remain the United States' most comprehensive public program that promotes the finest and most significant buildings, landscape design projects and urban planning; either designed and constructed by American architects in the U.S. and abroad, or designed and constructed by international architects in the U.S.
The American Architecture Awards reflect the changing state of global architecture and contemporary building processes, revealing new design, sustainability approach, structural and aesthetic directions by today's foremost practitioners. Dedicated to the recognition of excellence, this Awards Program pays tribute to new developments in the design of commercial, corporate, institutional or residential buildings and urban planning projects.
NOTE: The edition includes a tribute to this year's laureate of the American Prize for Architecture, Eric Owen Moss!


Publish Year: 2020

ISBN: 0-935119-84-1
Pages: 280
Award Program: The American Architecture Awards