Mug Venus Triangle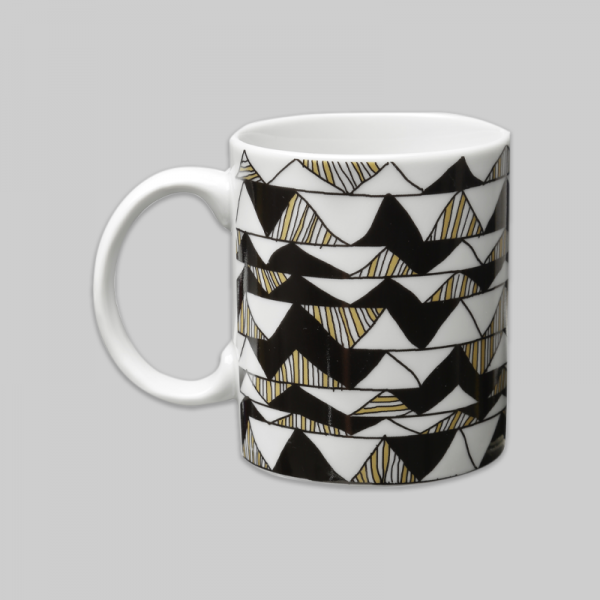 Tags: Espresso, cup. porcelain
A porcelain mug featuring Ancient Greek Goddess Venus will add a glamorous and yet cultural touch to your daily life.

Venus (/ˈviːnəs/, Classical Latin: /ˈwɛnʊs/; genitive Veneris /ˈwɛnɛrɪs/; Greek: Αφροδίτη – Aphrodite)
Aphrodite, or Venus, as named by the Romans, is the Ancient Greek Goddess of beauty, love, pleasure, procreation. Her sacred symbols were myrtles, roses, doves, swans, sparrows. The Goddess was celebrated every midsummer in a festival called Aphrodisia.
Enjoy now any hot beverage even more with the new Mug of Eternal Collection featuring here the Ancient Greek Goddess Venus in dialogue with modern colors and stylish patterns.


Material: Porcelain
Dimension: 7,5 x 9,5 cm
Capacity: 320 ml
Price: 22,00€
All designs are also available at the STORE, at 74 Mitropoleos Street, Athens, Greece