New International Architecture 2021 | Global Design + Urbanism XXI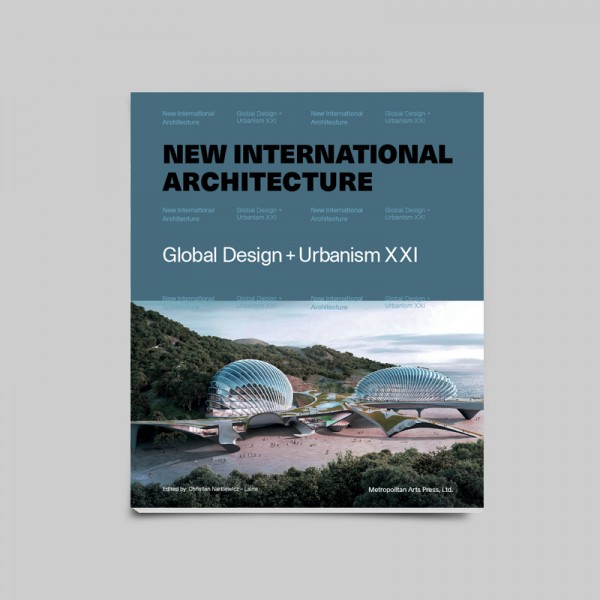 Tags: anternational architecture, architecture, global design, urbanism, design
Available for orders !


In 2021, a jury of international architects selected over 130 cutting-edge new works of architecture, urban planning, landscape architecture for their design excellence. For almost two decades, The International Architecture Awards, organized by The European Centre for Architecture Art Design and Urban Studies and The Chicago Athenaeum: Museum of Architecture and Design, remain the world's oldest and most comprehesive international public program that promotes the best new architectural design worldwide. The International Architecture Awards reflect the changing state of global architecture and reveal emerging new design directions by today's foremost practitioners.
For 2021, featured works include new new skyscrapers, corporate offices and headquarters, commercial high-rise towers, apartments, mid-rise housing, museums, cultural institutions, performing arts centers, libraries, colleges and schools, religious structures, private residence, memorials, art galleries, sports facilities, hospitals, transportation centers, visitor centers, restorations and renovations, interiors, bridges, plazas and boulevards, city planning, parks, and landscape architecture in 38 countries. The book is edited by Christian Narkiewicz-Laine.


Soft Cover: Perfect Bound

ISBN: 0-935119-90-6
Publish Year: 2021

Award Program Website: internationalarchitectureawards.com