Good Design® Award 2022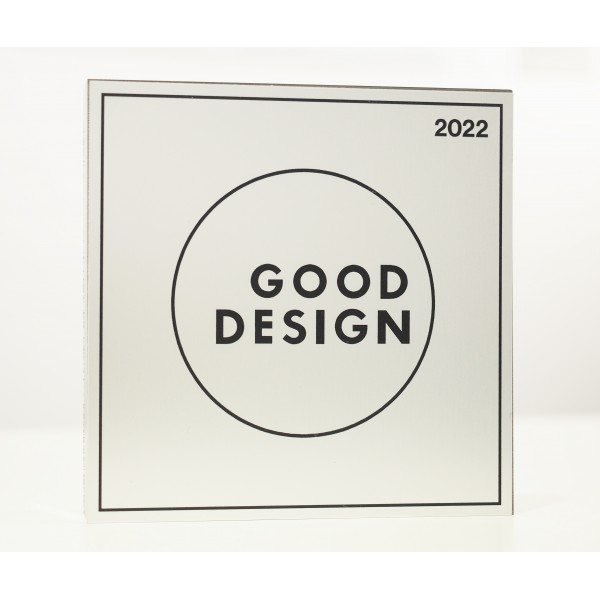 Tags: Good Design, Award,
Publisher: Good Design
ISBN:

Good Design Award

Dimensions (WxH) (cm):

16.00 x 16.00

Availability:

In Stock
Good Design® Award 2022
Available for orders!


Plexi glass award with aluminium(frond side) label of Good Design® logotype
and black color with Chicago Athenaeum's logotype (back side).

Dimensions 16X16X3 cm with credits label of the winning product.
Printed box with logotype of Good Design® 16X16cm included.

Delivery 2-3 weeks.
Free shipping.
NOTE: For Good Design® awards of previous years please contact at konstadina@europeanarch.eu.