New Modern Furniture + Lighting Yearbook 2022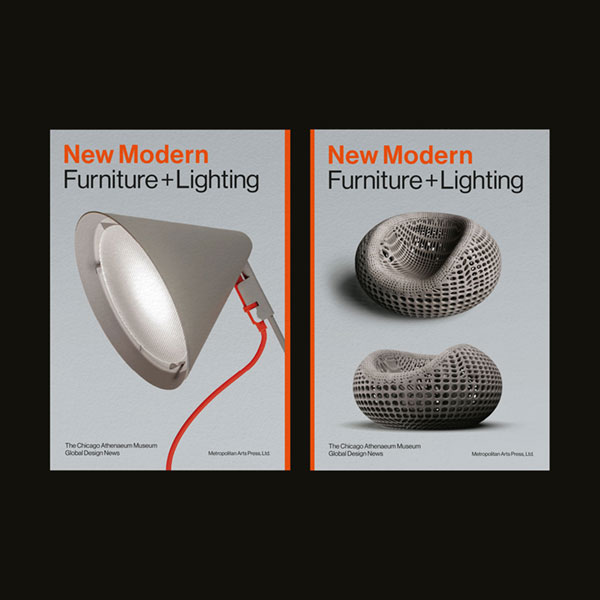 Available for orders!


In 2022, Prize Designs for Modern Furniture + Lighting presents a unique opportunity to present new furniture, lighting, and materials in front of the world's architects, corporate end-users, furniture specifiers, and the general public.

The new, reformatted program showcases the best and the most outstanding new examples of furniture and lighting created by some of the most renowned international designers and architects and produced and marketed by the best and most innovative manufacturers worldwide.

Thanks to its global reach and highly reputable jury, the winners of the annual Global Design News Prize Designs can be considered as the definitive list of the world's best furniture, lighting, and fabric/textile products.

Winning entries for The Prize Designs for Modern Furniture + Lighting 2022 published by Global Design News and Metropolitan Arts Press Ltd.

Soft Cover: Perfect Bound
ISBN: 0-935119-92-2
Publish Year: 2022
Edited and Selected by: ChristianNarkiewicz - Laine
Award Program Website: Global Design News GDA Global Design Awards 2021